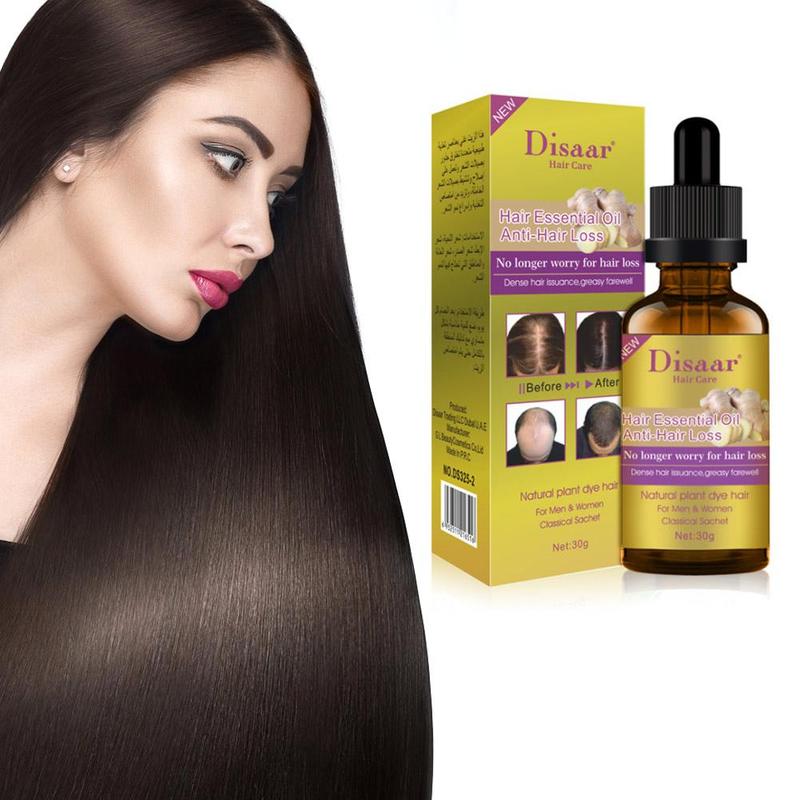 Description:
100% brand new quality!
Net content: 30ml
Efficacy: Fragile split fork care, improve frizz, improve head itching, smooth drape, strong hair, scalp oil control, treatment for damaged hair, improve hair loss
Prevents hair loss from roots. Stop hair loss.
Nutrients composition restores hair tube so it gets strong and thick.
Essential oils help your hair grow faster.
Vital components flourish hair roots so the density increases. Your own hair repair tool.
Repairs follicles and boosts hair growth. Strong anti ageing effect. Naturally healthy and fine hair
Instructions:
Take an appropriate amount of essential oil, apply it evenly to your hair, and gently massage your fingertips into your scalp until it is absorbed.
Shelf life: 3 years